Operate at a Whole New Level
Lower fuel costs, boost efficiency, track your equipment, and more. All on one platform.
Check our prices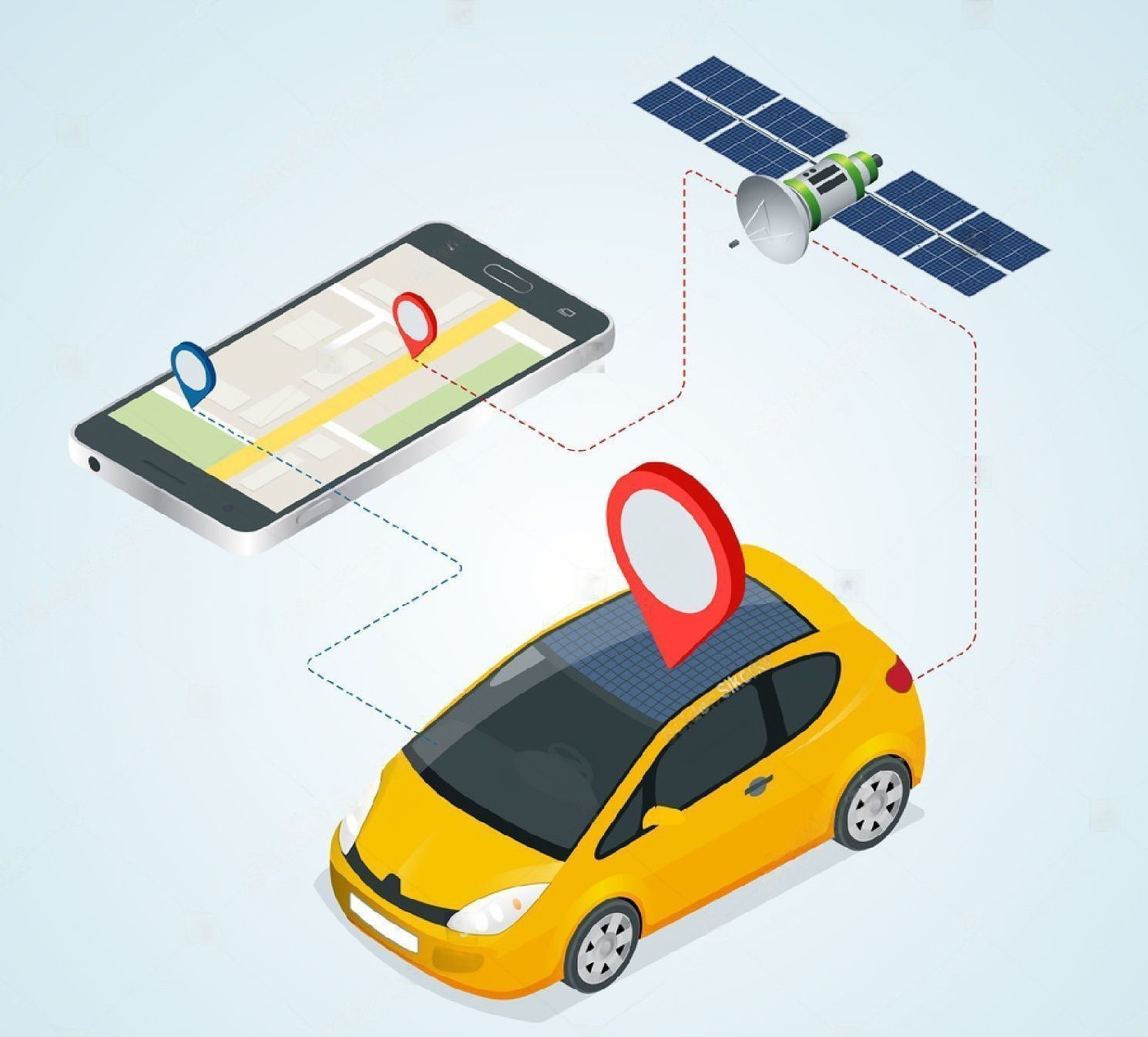 Our Solution for your Infrastructure
AIQ Connect offers a Self Hosted Application as per the customer's requirements and application which can be Installed on the your server
The Solution offered by AIQ Connect can be Easily Installed on the Clients Server with their own Logo and Branding and also available in the Local Language to provide them with the complete flexibility of usage of the solution
AIQ Connect also provides with the team of experts for the installation and the other technical aspects regarding to our solution.
Know More
An integrated platform to increase safety,
efficiency, and sustainability
Customisation
AIQ Connect flexibility to customize the solution as per the requirements of the customers and the industry unlike the other SAAS based solutions available in the Market
Custom addition of Protocol
Custom Reporting as per Clients Requirements
Customer User Interface and Features as per clients requirements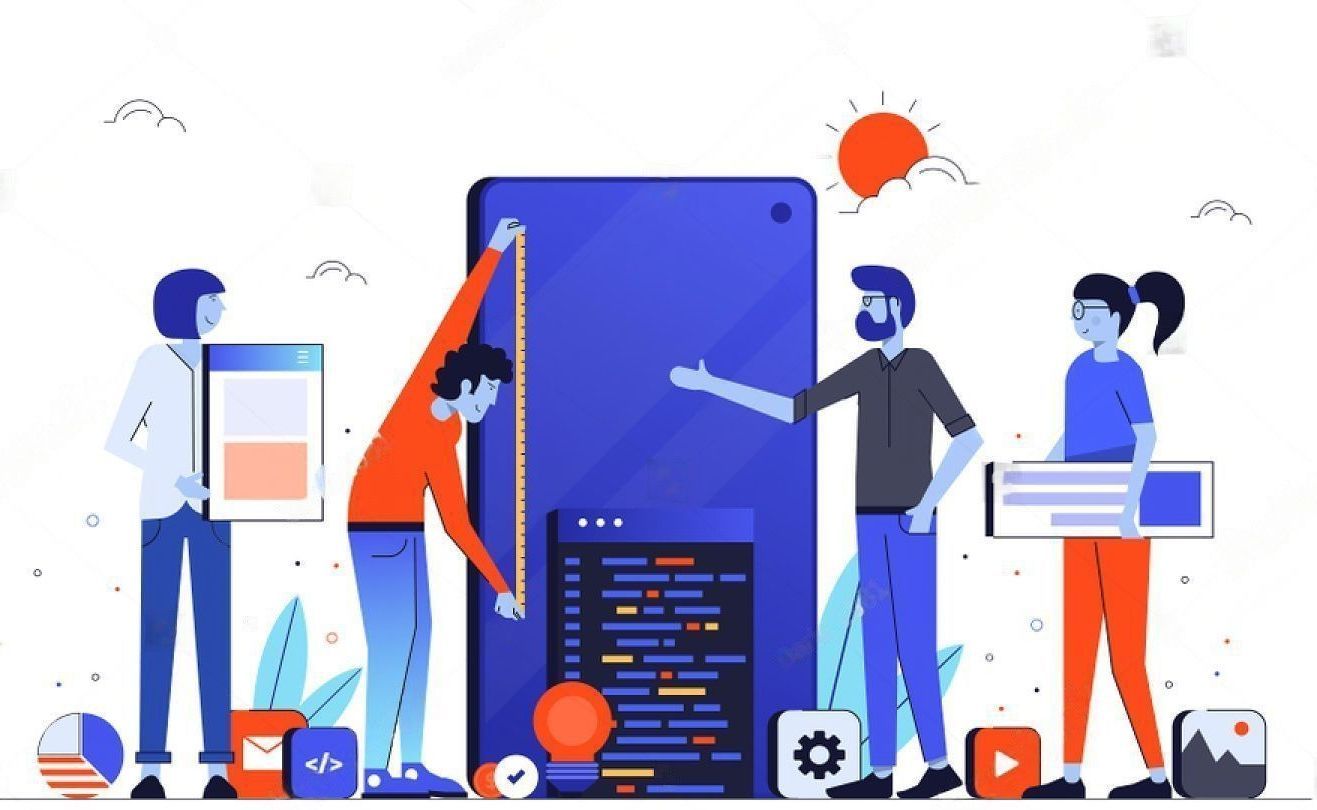 Data Safety
AIQ Connect offers a solution to be hosted on the clients Server and provides complete Data Security unlike other SAAS based providers where data is not secure, may be accessible to third parties.
Data is not shared with the Service provider
Data Backup as per clients requirements adding value to business
Better Company Reputation with Data Safety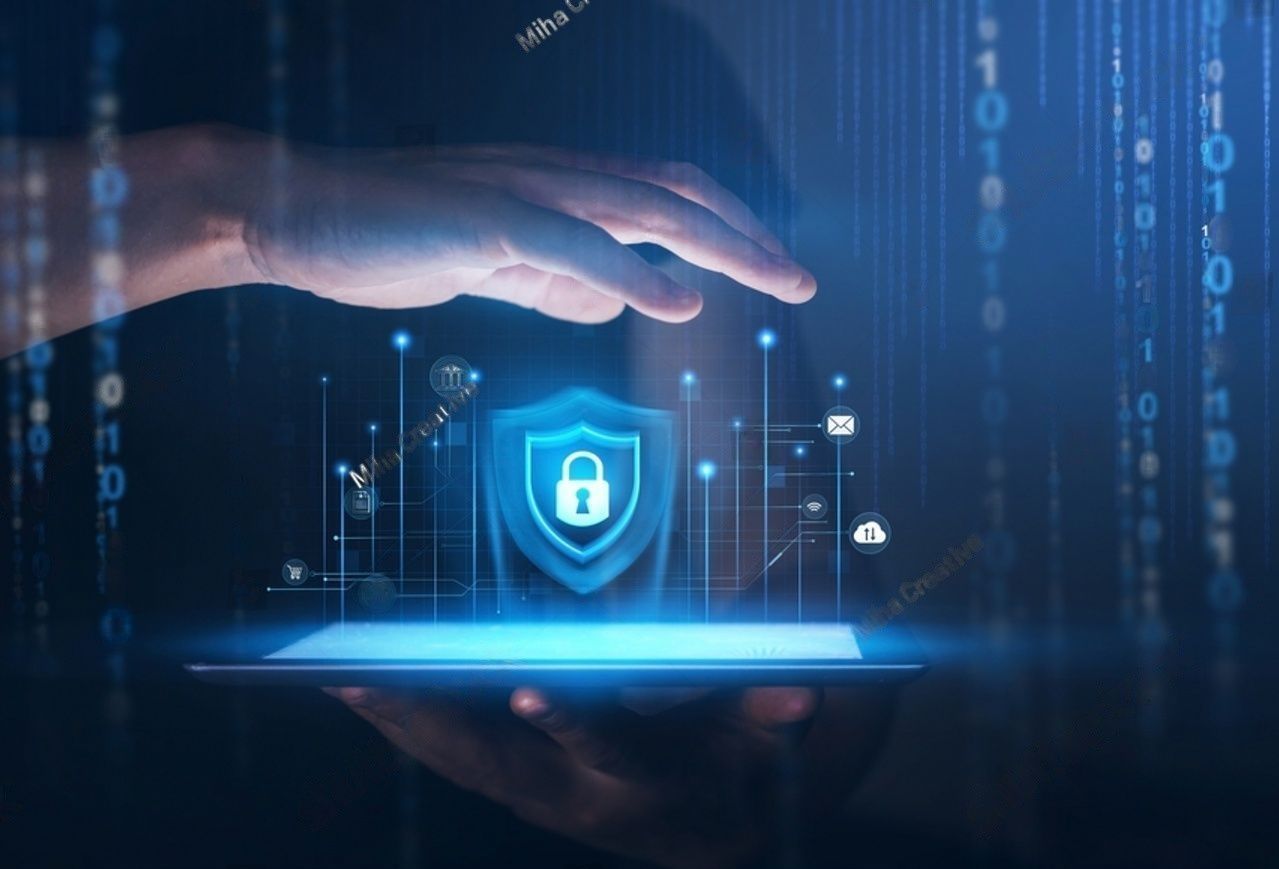 Cost Effective
SAAS based solutions available in the market are not one time investment but payments have to be done on monthly basis
Lower Cost of Ownership of the Solution
No Monthly Payments
No Dependency of 03rd Party Services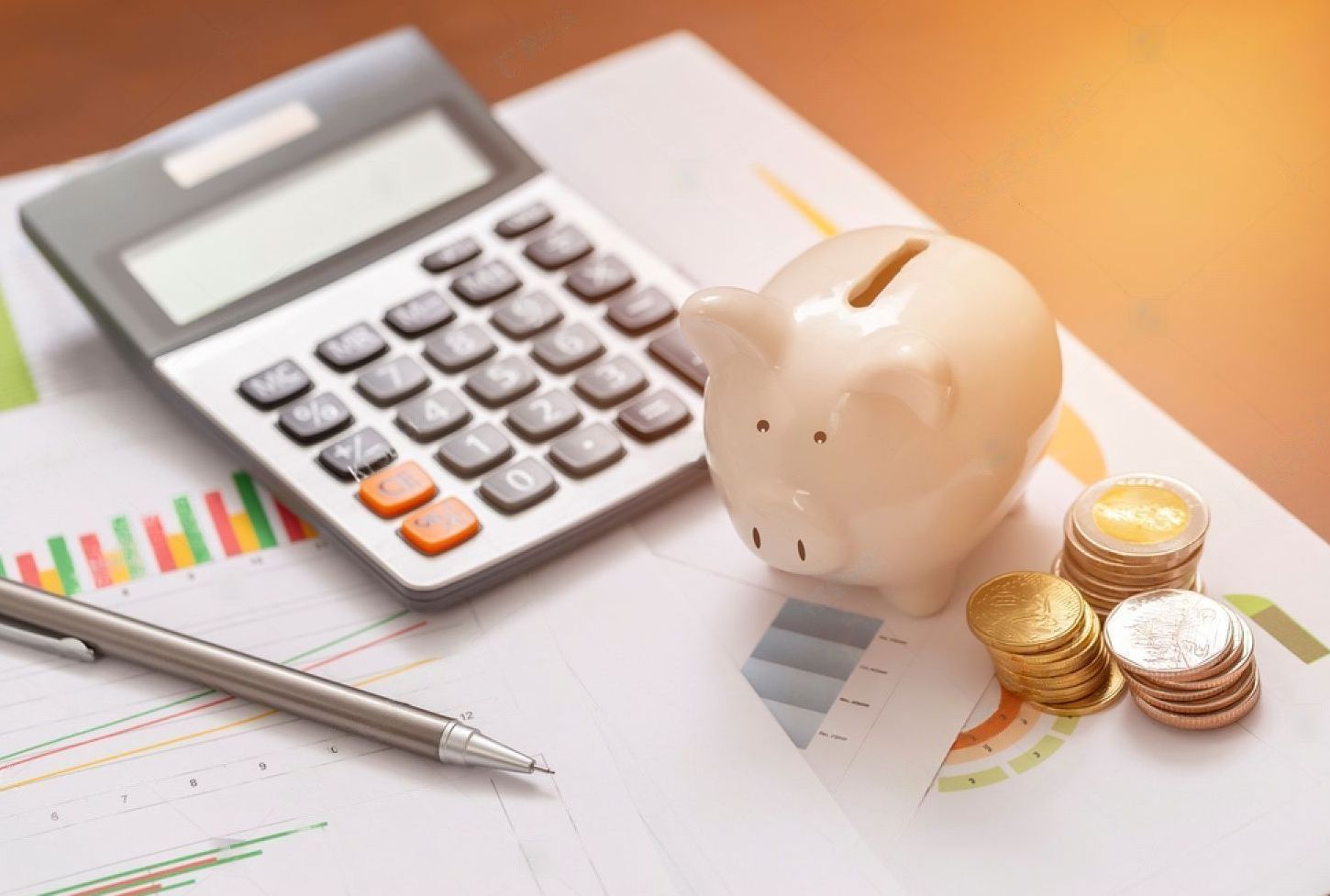 Solutions offered by AIQ Connect
AIQ Connect offers a complete flexibility of using the solution as per your Needs and requirements
andrequirements of customers. We offer complete Range of solutions and the software we
offer is completely customizable as per your requirements.
Industries We Optimize
We are happy to help you if your business needs telematics software solutions, irrespective of the industry you cater to. Discover the complete potential of telematics and IoT with a white label GPS tracking system. Our robust GPS tracking software solutions fetch real-time metrics.
powerful features
AIQ Connect offers a solution which can be used in any Business Application.
It is simple to Use and Setup GPS Tracking application which can
be used and provides the following Range of Features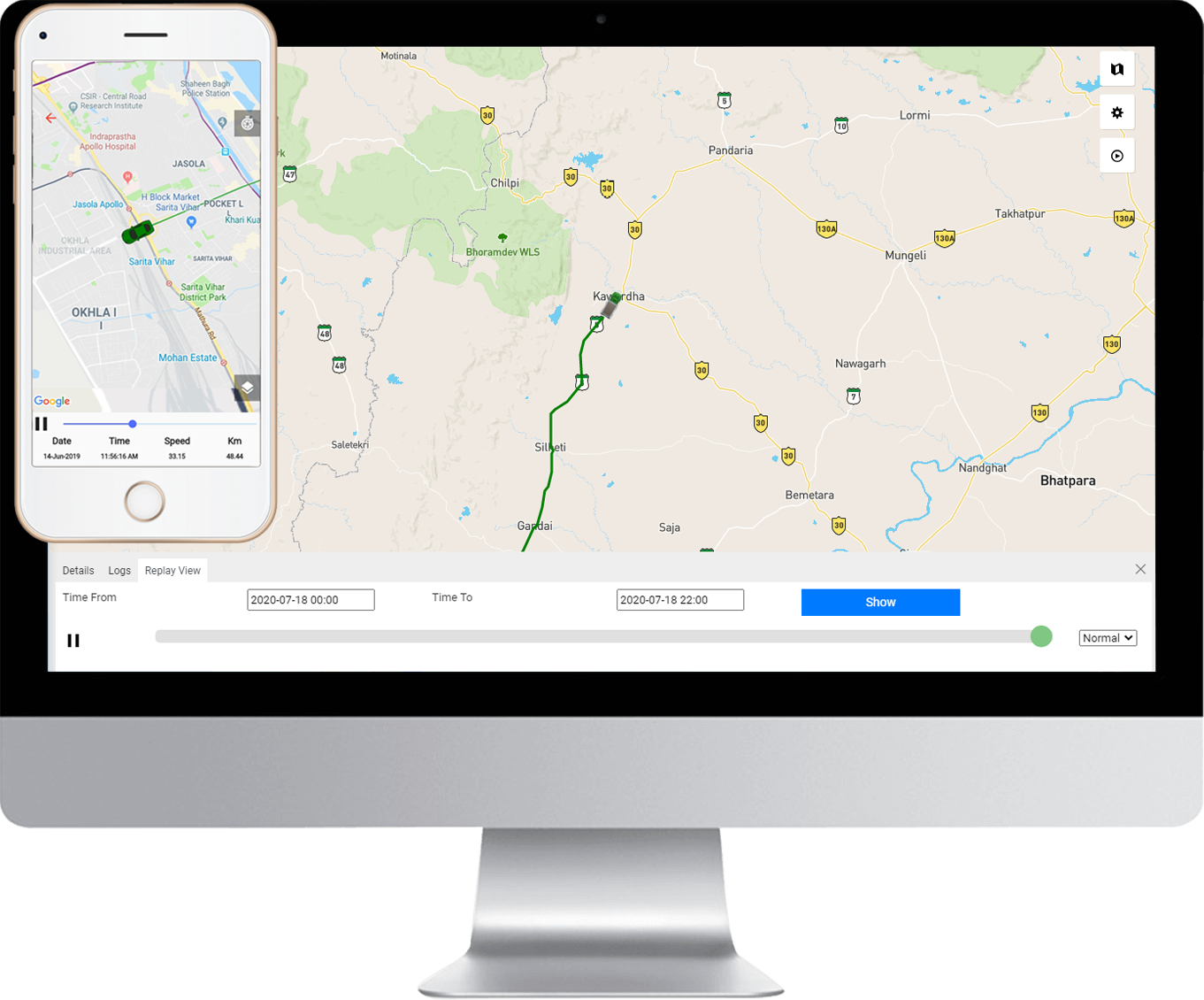 Live Tracking
AIQ Connect GPS Tracking Software provides Live tracking of the Vehicles, Assets ,Pets , Humans and other Objects of different Types of Maps as per the need of the customer .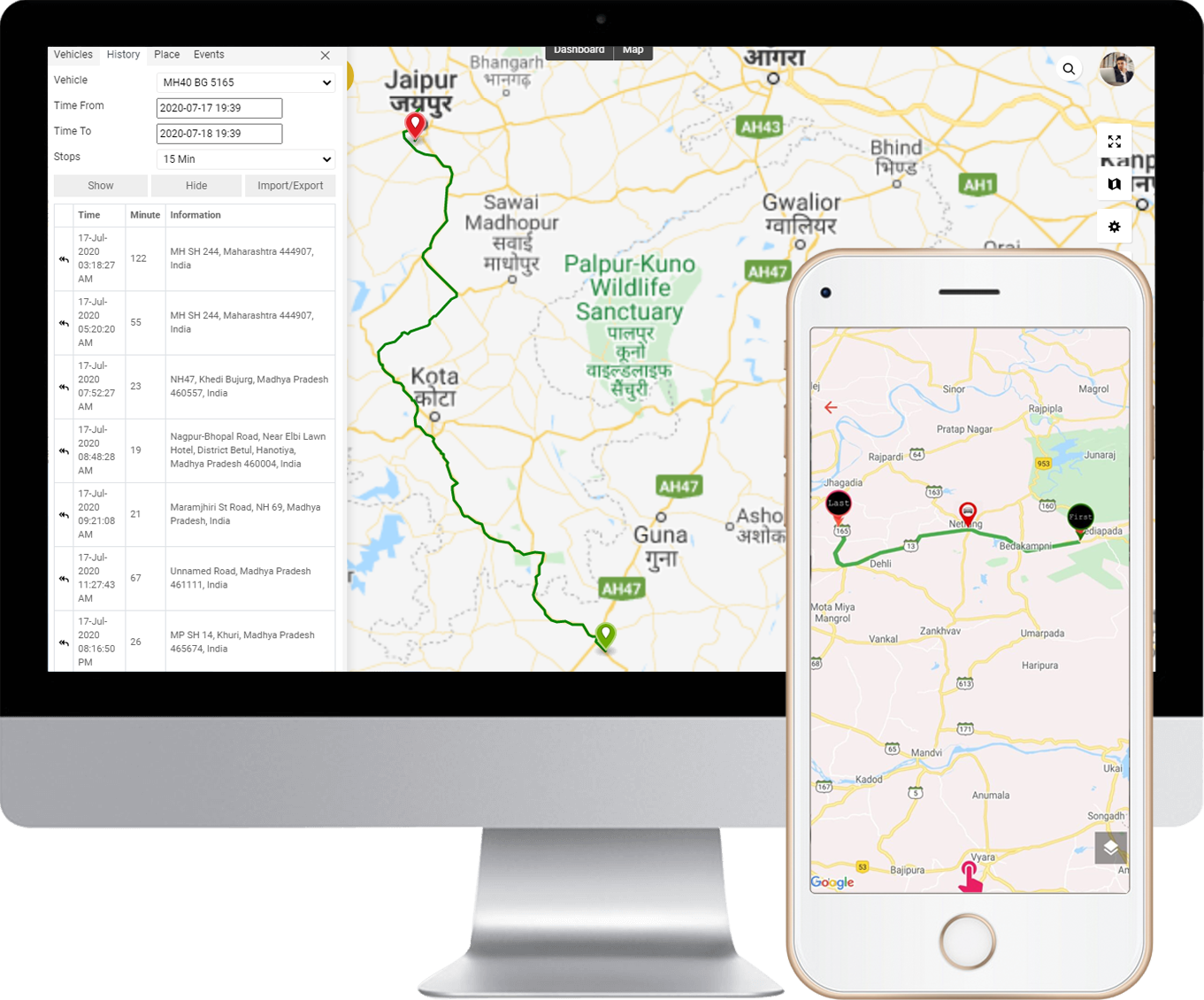 Replay Views
History Play Back and Replay View can be obtained with for the lifetime basis with the AIQ Connect application and ensures that the data is available on the customers for the review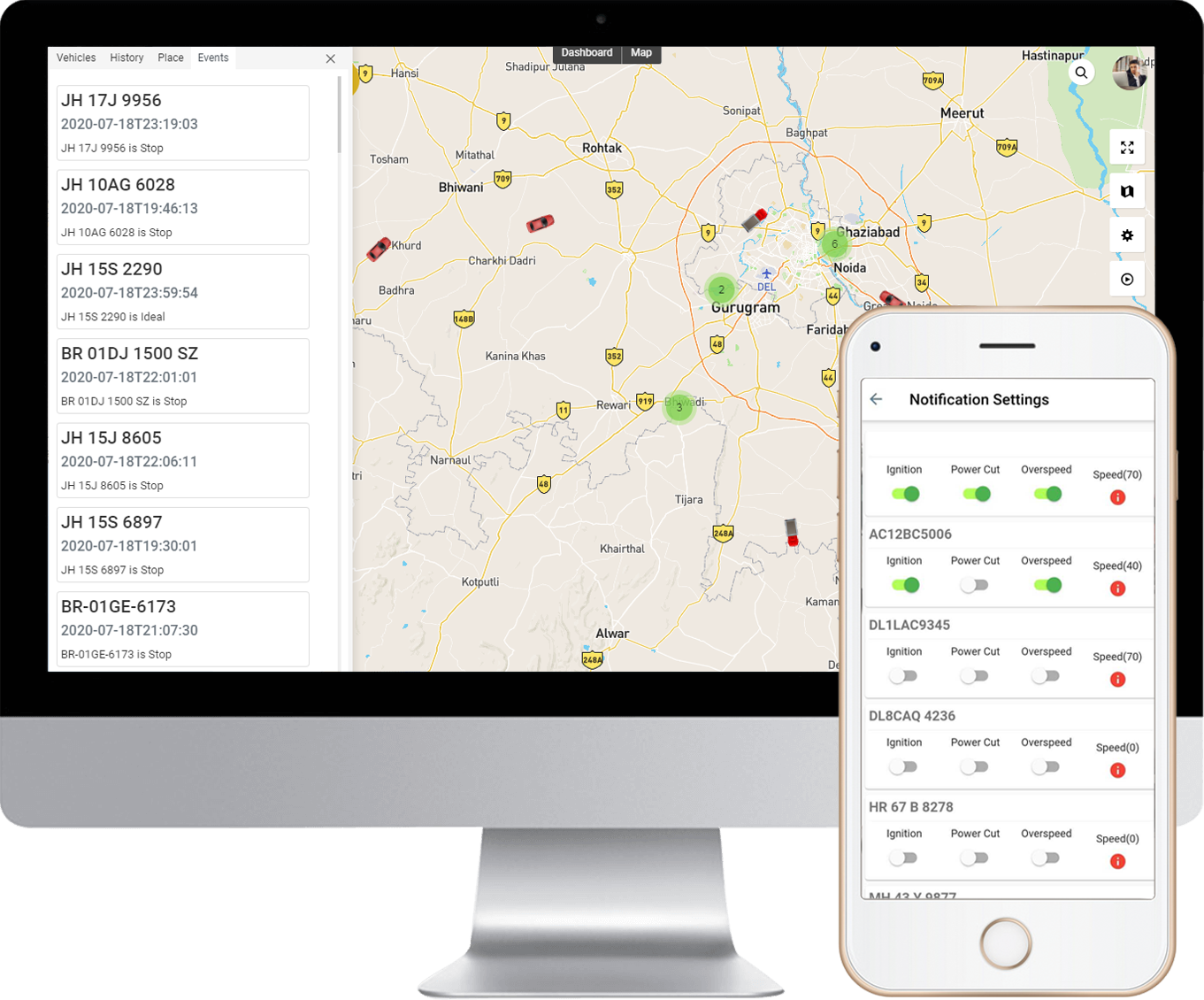 Push Notifications
Push Notification is the important part any GPS Tracking Application and services offered by AIQ Connect offers notifications on the mobile and web makes the customer aware of the live status of the Fleet , Vehicles and Assets and Triggers Notifications in the case of Emergency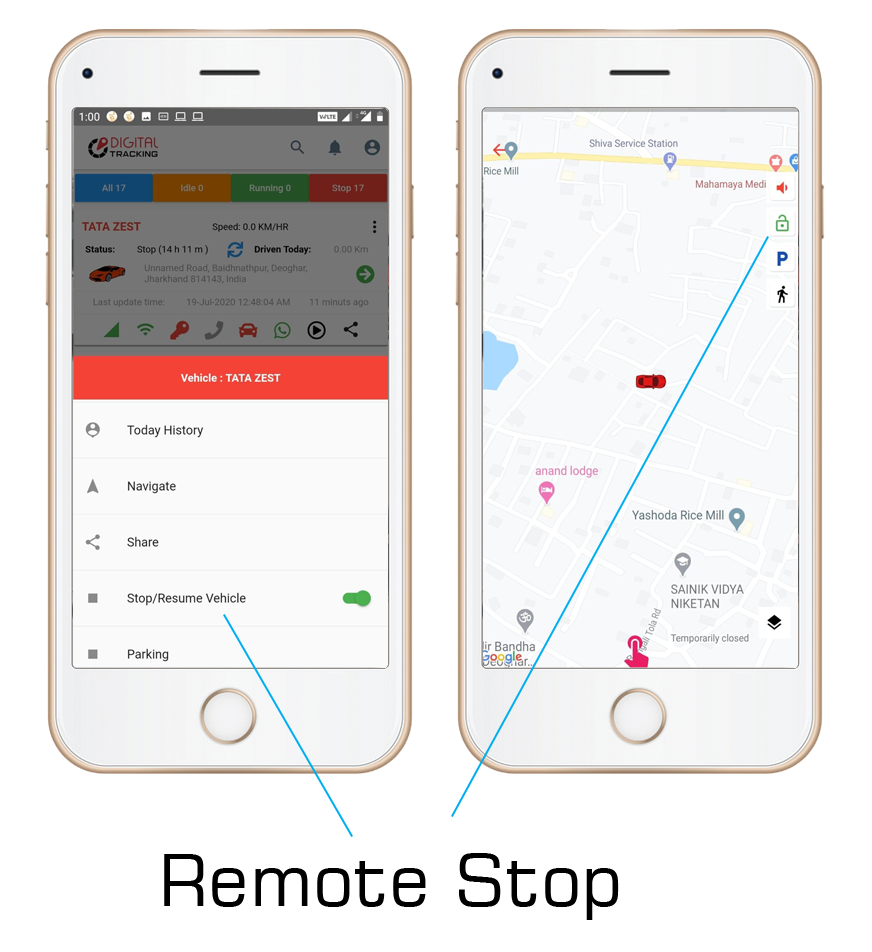 Immobilisation
Maintenance schedule can be monitored and checked and customers can be updated with the due services with the AIQ Connect GPS Tracking application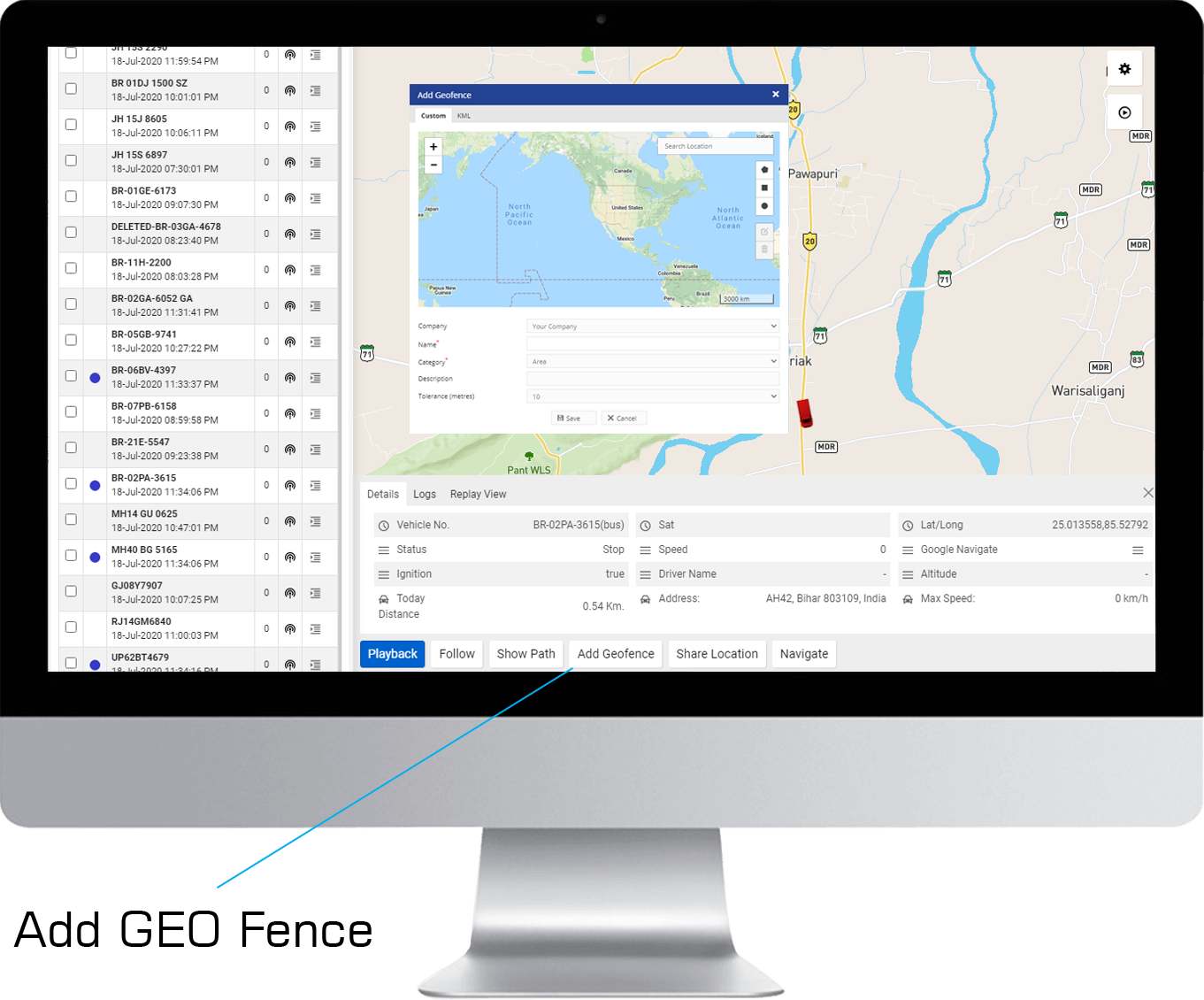 POI / Geo Fencing
Point of Interest can also be marked with the GPS Tracking software offered by AIQ Connect to ensure the correct reporting regarding the points which are important for the customer and provide information of vehicles moving In and Out of the Geo Fencing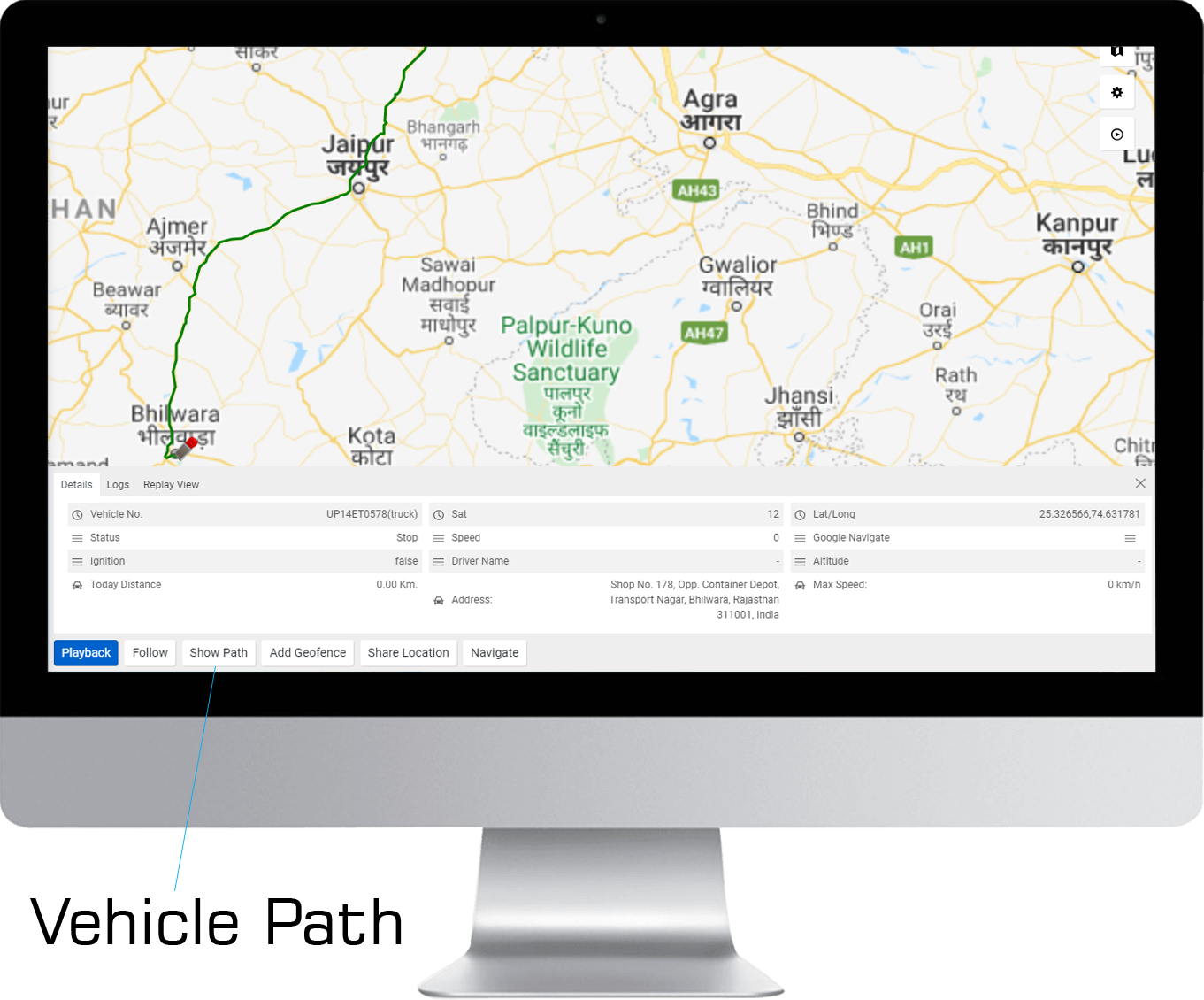 Route Planning
Routes can also be monitored with the GPS Tracking application and ensure that any deviation from the routes can be marked with the AIQ Connect GPS Tracking Application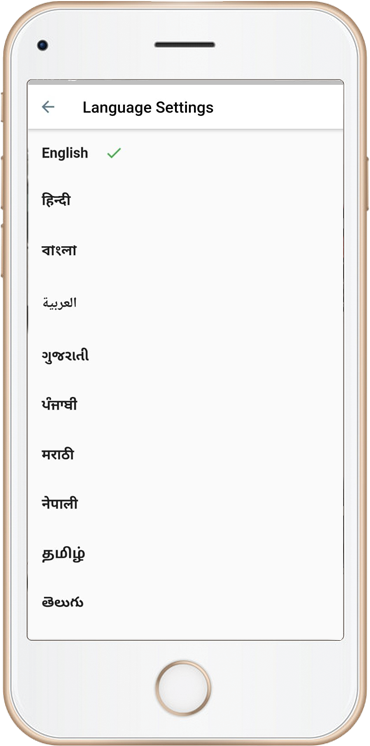 Multi Language
Software offered by AIQ Connect provides the Mobile Application and Web Interface in various Languages so that solution can be supported as per Local Area Needs.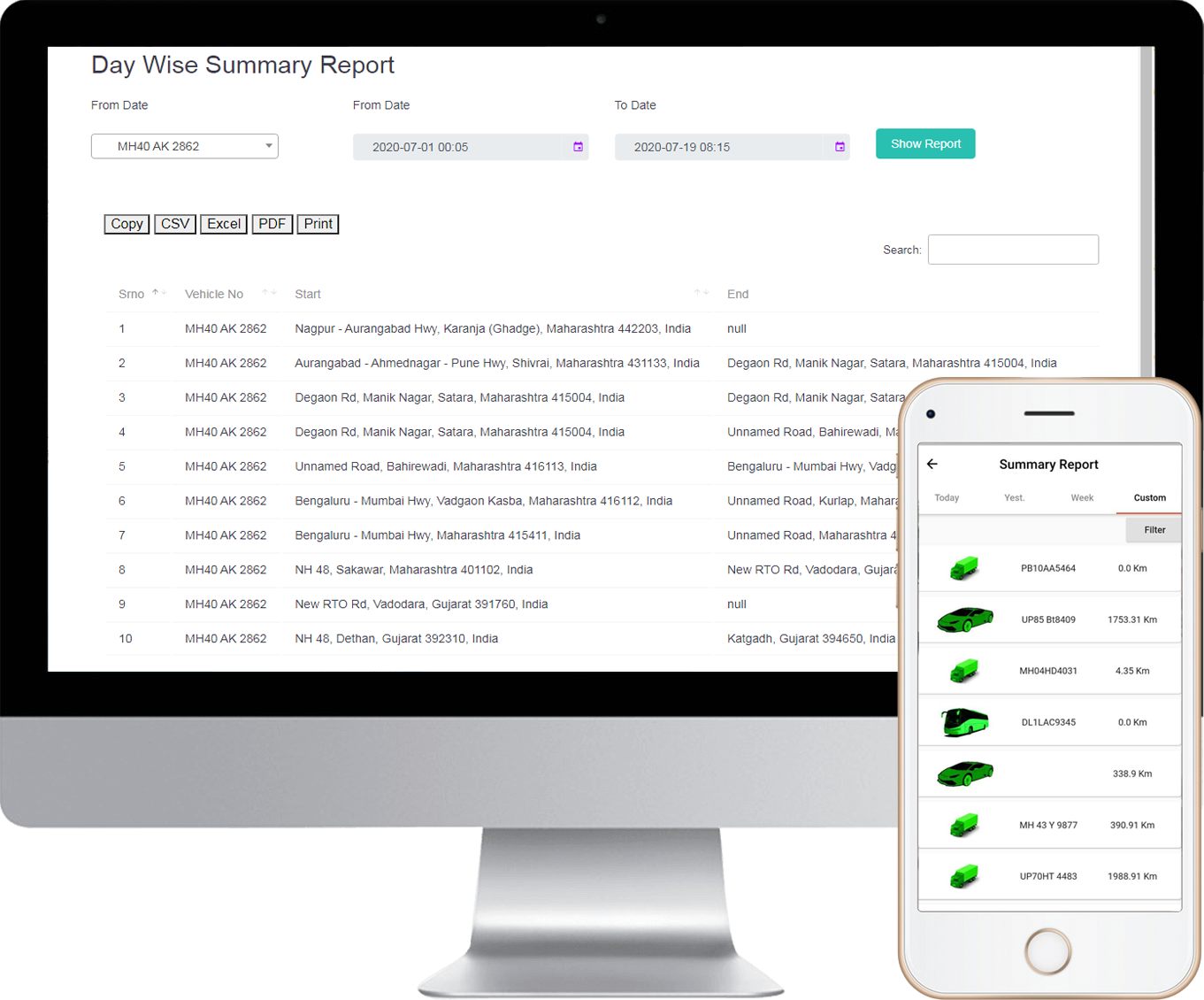 Reporting
Custom Reports are Available in the Solution and can be applied as per customer needs and requirements and can be downloaded in excel or any other format .
Why AIQ Connect
Telematics industry is expected to grow at a very fast pace in the coming Decade .
However there are many challenges that the industry faces and Major is that there is No Major Self Hosted solution available in the market and all players provide SAAS based telematics solution only
AIQ Connect offers a range of Benefits by using self Hosted telematics solution
Data
Security
Since the Solution is Hosted on the Customers Server data privacy is maintained
Low Cost of
Ownership
Cost of Ownership is very low since there is no recurring Expenditure
Customization
available
Being a Self hosted GPS Application can be customized as per requirements
No Additional Manpower
Cost for Software
Since the Team of Experts is available with complete manuals there is no additional cost of Manpower required as Investments.
Low Go
Market Time
There is No additional need for developing the solution and thus reduces the Go to Market time
Complete focus of
Core Business
Customers can completely Focus on the Core Businesses and there is no time required to be invested on the Software Part
International Presence
You can Trust GPS Gateway because of its Global Solution Presence & solution expertise.
We serve
Providing GPS Software almost Everywhere in the world .
United Kingdom
Singapore
USA
Japan
Brazil
Australia
South Africa
Canada
India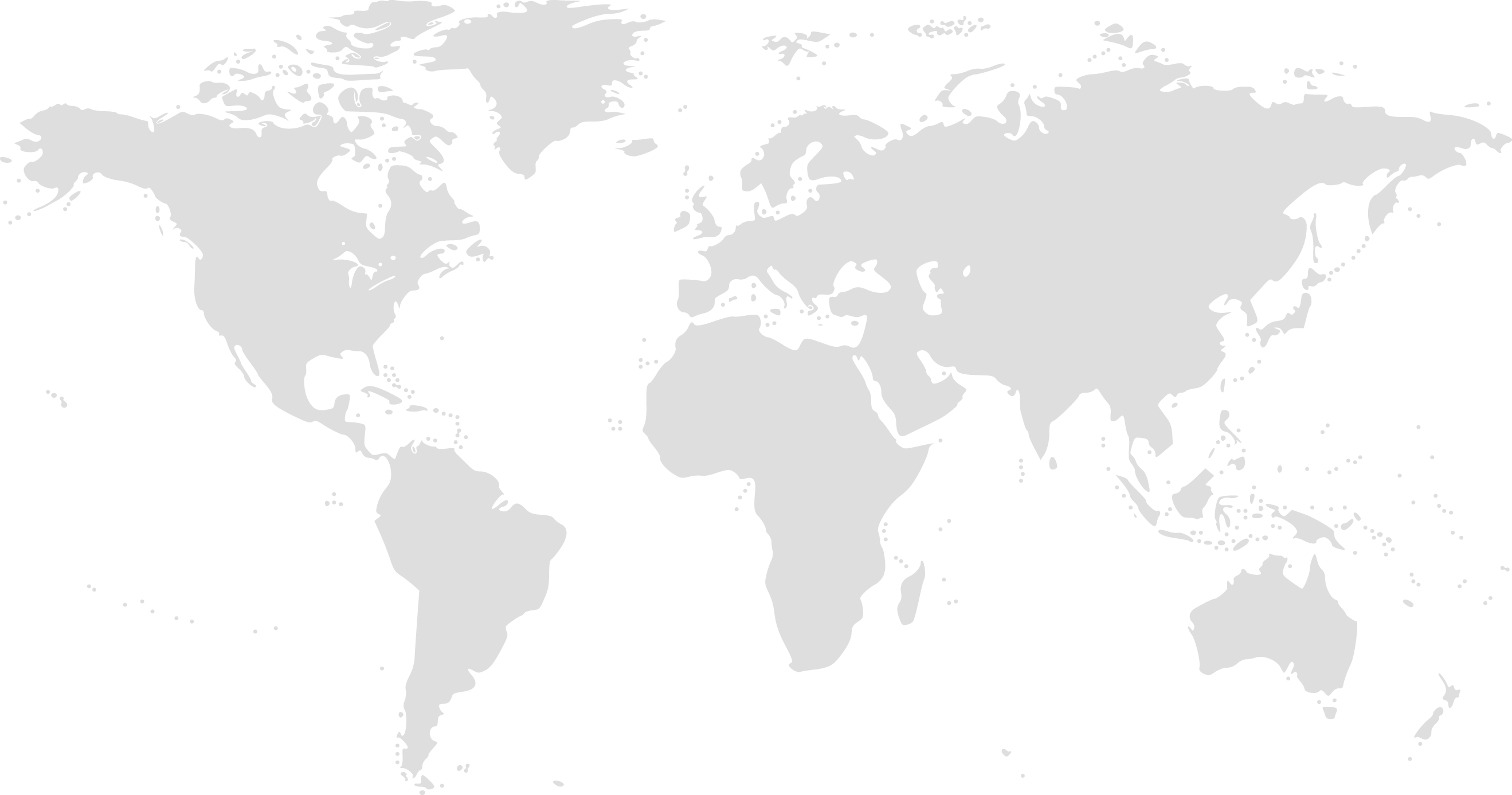 Get in touch!
You Are Just One Step Away